Barefoot baskets Be Lenka Brooklyn - Brown
Profitez d'un confort élégant avec Be Lenka Brooklyn. Ce modèle en cuir de baskets minimalistes de qualité premium donnera une vraie touche à votre marché. Be Lenka Brooklyn est un compagnon universel de la ville, même pour une promenade facile dans la nature. Offrez-vous la sensation de marcher pieds nus avec une semelle spéciale barefoot d'une épaisseur de 4 mm.
---
Choisissez taille
Couleur
Disponibilité: Temporairement indisponible
Informez-moi dès que l'article sera en stock
Barefoot avantages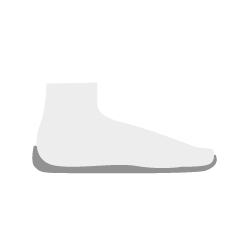 Le talon et la pointe sont au même niveau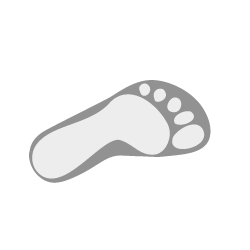 Pointe des pieds large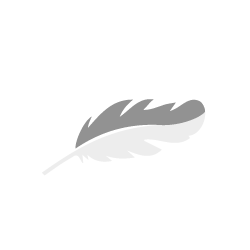 Chaussure légère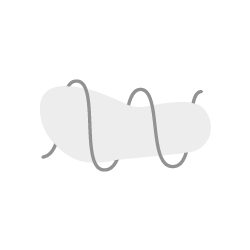 Semelle fine et flexible
Évalutions de nos clients
Évaluations moyennes en vertu de 149 retours
---
Informations sur le produit
Matériaux
Tige: Cuir
Doublure: Cuir/Textil
Semelle: Caoutchouc
Les baskets minimalistes en cuir Be Lenka Brooklyn sont un ajout élégant à toute tenue de printemps et d'été. Grâce à leur design simple mais élégant, ils ajoutent une vraie touche à votre balade et deviendront un compagnon universel pour les balades en ville comme dans la nature. Grâce aux attributs pieds nus et aux matériaux haut de gamme, vous profiterez d'un confort maximal lorsque vous marchez pieds nus.
Les baskets Be Lenka Brooklyn en blanc sont fabriquées en cuir nappa de haute qualité, très résistant à l'usure. Les autres versions de couleurs de Be Lenka Brooklyn sont en cuir nubuck souple, grâce auquel le confort pieds nus vous durera des années.
Les baskets Be Lenka Brooklyn répondent à tous les attributs des chaussures minimalistes, comme une semelle flexible en caoutchouc de première classe d'une épaisseur de 4 mm (sans saillies), un espace pour les orteils étendu à l'avant de la chaussure, qui assure confort et mouvement naturel pour vos orteils.
Les pieds humains sont par nature construits pour un mouvement naturel sans restrictions. Les chaussures barefoot Be Lenka soutiennent toutes les propriétés naturelles des pieds et permettent aux pieds de travailler en toute liberté et naturellement, sans aucune restriction. Les chaussures barefoot imitent parfaitement la marche pieds nus, exactement comme la nature l'a inventée.
Avantages des chaussures barefoot:
- Conception élégante
- Semelle ultra souple
- Zero drop: talon et pointe dans un même plan pour une bonne posture
- Pointe large: garantissant une place aux doigts, leur mouvement et un confort tout au long de la journée
- Chaussure légère
Type: chaussures de marche


---
Tableau des tailles
| | | |
| --- | --- | --- |
| Pointure | Largeur | Longueur |
| 36 | 8,6 | 23,3 |
| 37 | 8,8 | 23,9 |
| 38 | 9,0 | 24,6 |
| 39 | 9,2 | 25,3 |
| 40 | 9,4 | 25,9 |
| 41 | 9,6 | 26,6 |
| 42 | 9,8 | 27,3 |
| 43 | 10,0 | 27,9 |
| 44 | 10,1 | 28,6 |
| 45 | 10,3 | 29,3 |
| 46 | 10,5 | 29,9 |
Le tableau des tailles montre la longueur et la largeur intérieure des chaussures Be Lenka en centimtre.
Nous vous recommandons d'ajouter un excédent de 0,5 - 1,2 cm la longueur totale de votre pied, ce qui vous donnera la pointure idéale.
Vous pouvez également trouver plus d'informations sur le choix de la bonne taille dans le centre d'aide ici.